Overview
YJA is excited to present Celebration of Compassion, a month-long campaign that aims to focus on demonstrating compassion through our thoughts, words, and actions! Throughout the month of December, follow along on Instagram, Snapchat, and Facebook as we spotlight compassionate individuals in our community, suggest ways to celebrate this December with vegan, cruelty-free, and compassionate recipes and gifts, and highlight organizations that demonstrate compassion by working on and spreading awareness for various social issues across the world.
Events
In the spirit of giving back to the community, YJA is bringing back the annual National Clothing Drive this December as a part of the Celebration of Compassion campaign. Also stay on the lookout for YJA Blankets and Bhavanas, a brand new Blanket Making Service Event where youth all across the nation will come together and make blankets for the less fortunate.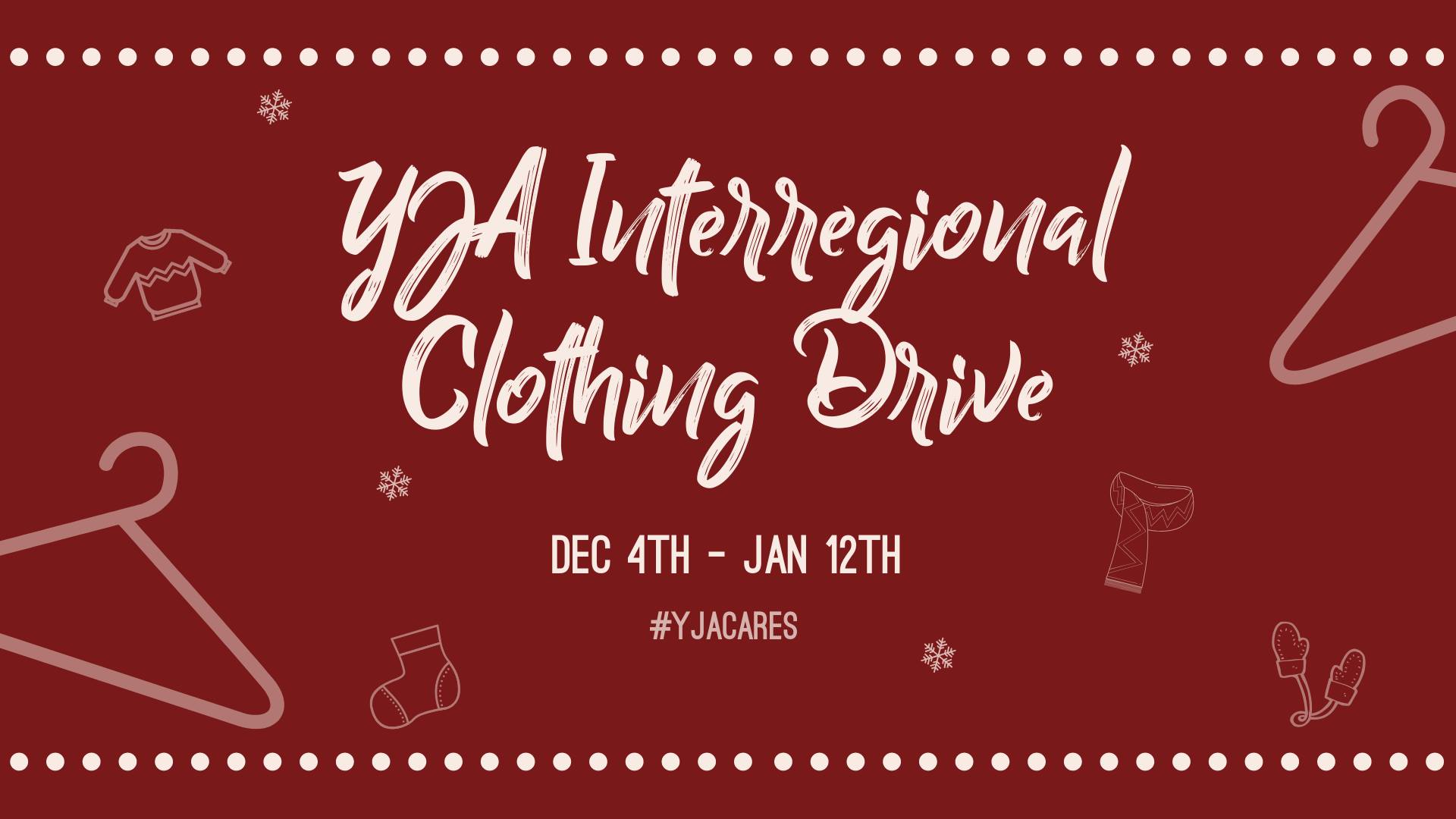 Compassionate Gift Guide
Last year, we brought to you the first ever YJA vegan, cruelty-free gift guide! This year, we would like to continue the tradition and present the YJA Compassionate Gift Giving Guide. This year's edition of the guide guide will feature gifts that support a variety of charitable and compassionate causes! Also check out last year's Vegan Shopping Guide for other cruelty-free gift ideas.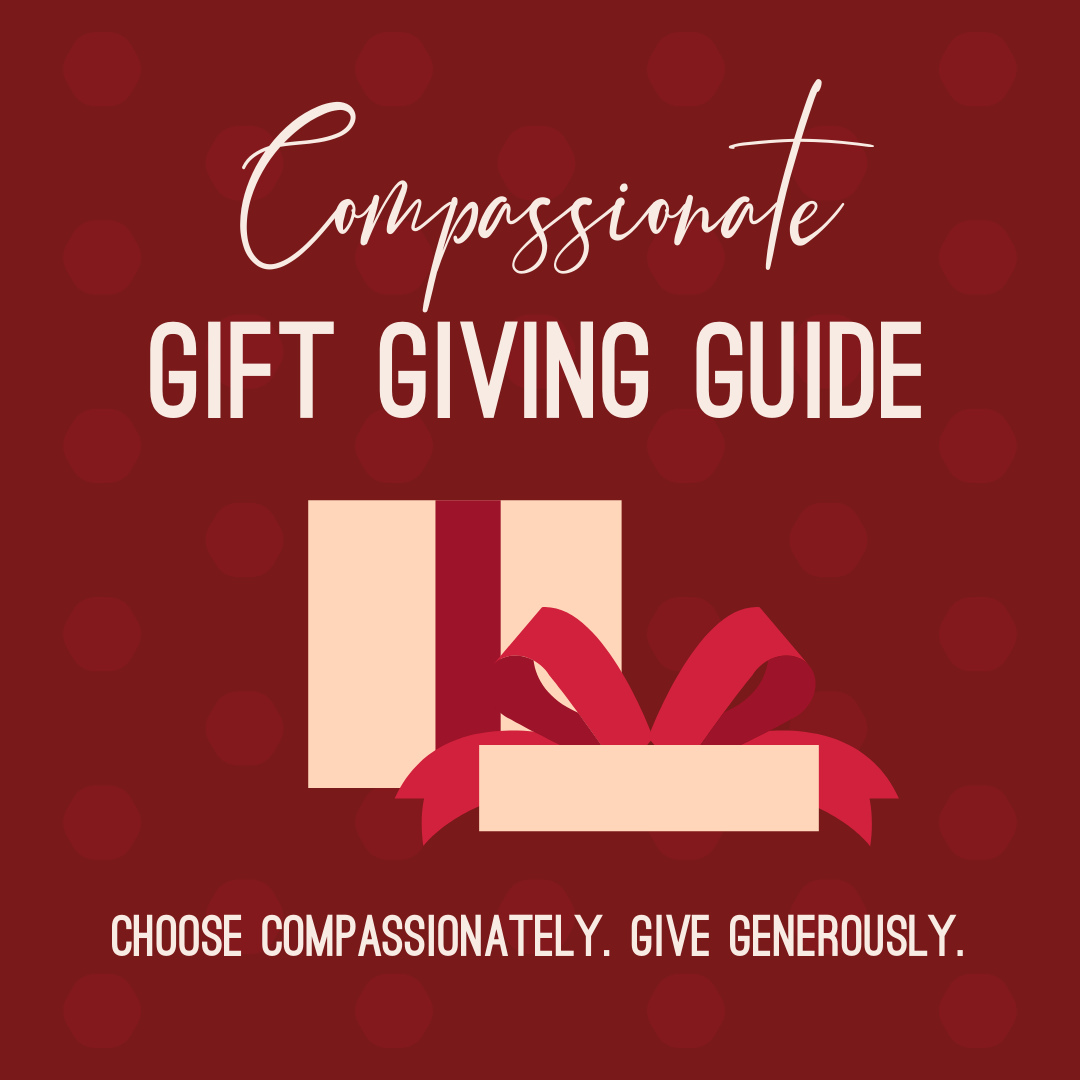 Awareness Initiatives
Throughout the month of December, follow YJA on our social media platforms as we highlight other organizations that demonstrate compassion by spreading awareness about various social issues across the world. This week, we would like to bring awareness to A Wider Circle. A Wider Circle provides basic need items to individuals and families transitioning out of homelessness, fleeing domestic abuse, or otherwise living without the essentials of life.
Community
Know someone in our community who practices compassion through their day to day actions or work? Think they should share their story to the wider YJA community? Let us know at education@yja.org! Follow our social media as we spotlight individuals in our community and share their commitment to compassion!
This week, we would like to spotlight Dr. Vaibhav Jain. Dr. Vaibhav Jain has worked with many nonprofit organizations in the United States and India, including KhushDC, Global India Fund, and Girl Rising. You can learn more about his work with these organizations here.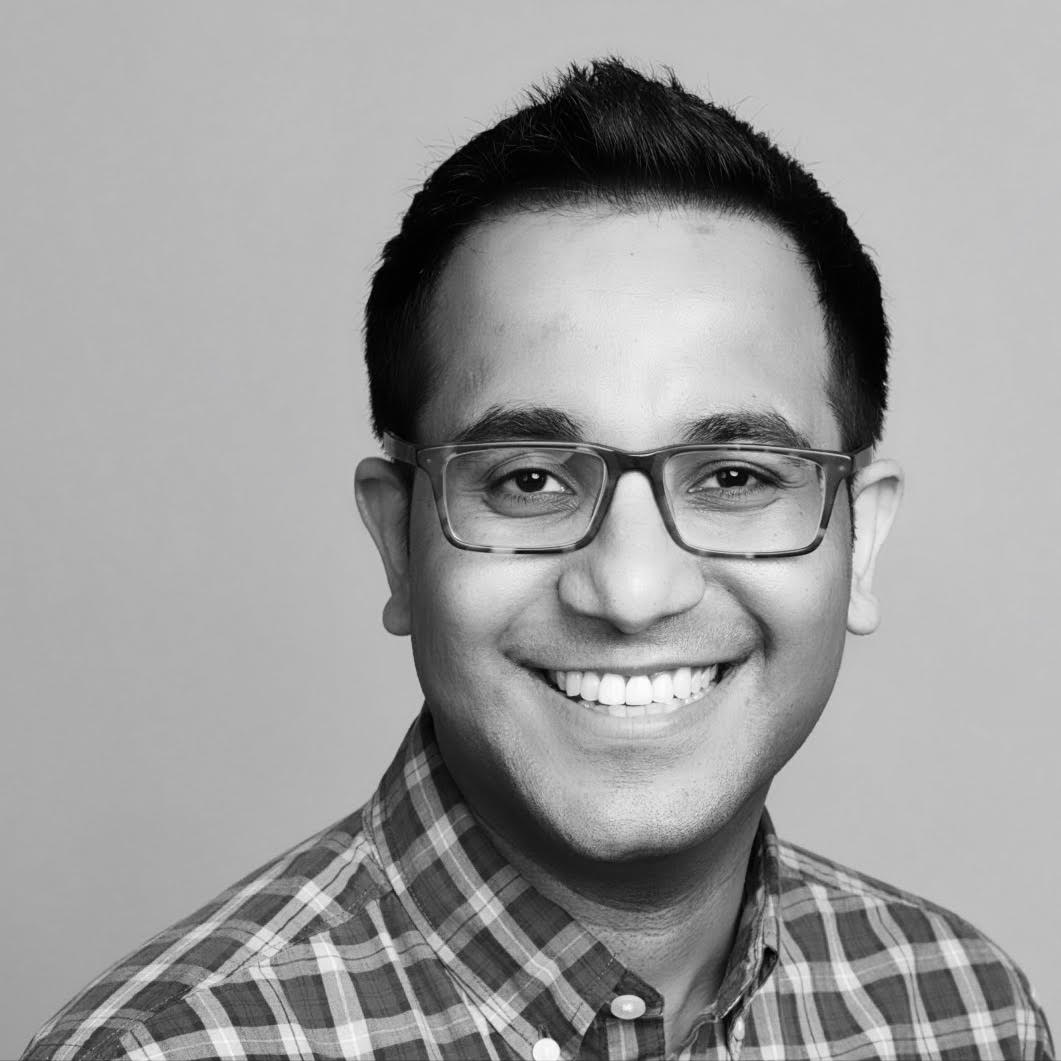 Reflect
Want an opportunity to win some winter YJA gear? As a part of our Celebration of Compassion campaign, we're introducing Thoughtful Thursdays on YJA Reflect. Every week, we will be posting a new question related to compassion, service, and awareness! If you contribute to the conversation in every Thoughtful Thursday discussion this month, you'll be entered in a drawing to win a limited-edition YJA blanket!