To find the Local Representative closest to you, visit your Region page!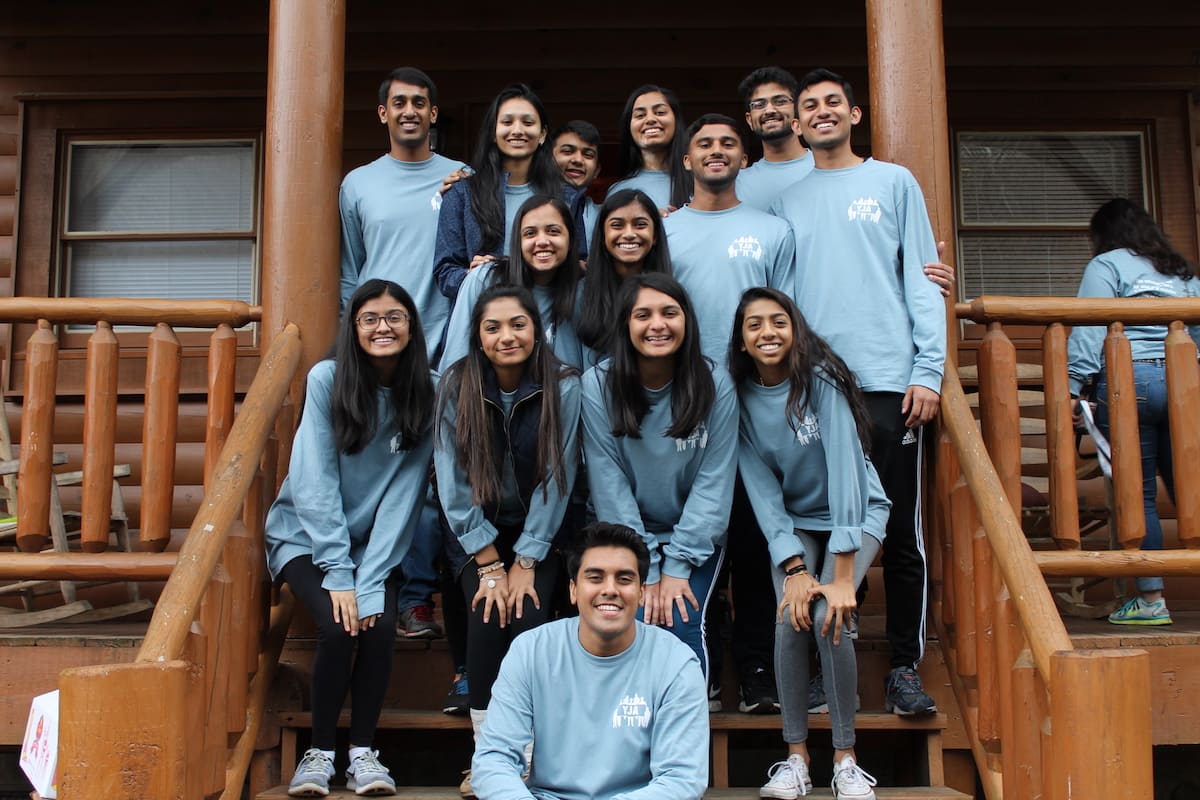 Local Representatives (LRs) are youth between the ages of 14-29 who volunteer to assist Regional Coordinators (RCs) and members of the Executive Board with activities in their local temples or around their region. Serving as an LR is an excellent way to build valuable leadership skills and stay involved with YJA, and also a great stepping stone towards holding an Executive Board position.
Between planning and attending local events and collaborating on region-wide efforts, you can anticipate spending anywhere between 5-10 hours a month on LR duties. We rely on LRs to encourage local Jain youth to attend YJA events and to be liaisons to sangh leadership. LRs are vital to truly reaching youth in all communities big and small across the YJA regions!
LRs can also choose to work with other members of the Executive Board by joining their Committees - they might write educational content, help plan webinars, develop graphics and media for Public Relations use, or help to keep the website updated.
If you're interested in being an LR, let us know by emailing events@yja.org.
Why Be a local representative?
I had just moved to Texas and I'm so glad I decided to be an LR! Not only did I make some of the best friends ever, but I finally understood what all my East Coast friends were bragging about when they said how much fun YJA is. I loved how YJA focused on fun, but also on giving back and doing community service. Can't wait for next year!
Becoming a part of the YJA family as an LR has not only enriched my understanding of Jainism, but also exposed me to the perspectives of others. My YJA experience has provided me with life long friends and a constantly evolving network. Choosing to be an LR is my simple way of giving back to the community which in return has enhanced my leadership qualities.
Being an LR helped me learn about YJA, outside of the convention year. I loved helping plan events and making new friends! It's really awesome being able to help out such a great organization while having so much fun.